APPLY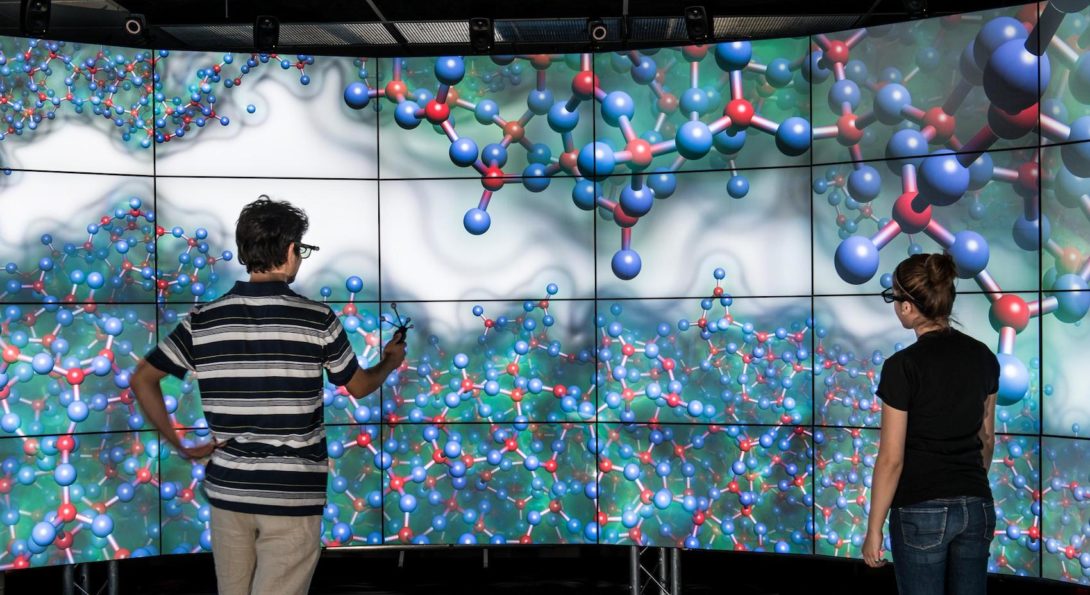 Applications ARE NOW OPEN!! Please fill out the ONLINE form, or download, complete, and email us the PDF Application form..
You can fill out the form online, OR download the PDF file version, fill it out, and email to pbrcprep@uic.edu.
Letters of recommendation and official transcripts should be requested and sent directly to pbrcprep@uic.edu. (Unofficial transcripts can be submitted for initial application review.)
The APPLICATION DEADLINE is Friday, March 17, 2023!! Please get your application completed as soon as possible. If you have any questions or problems, please contact pbrcprep@uic.edu.
DOWNLOAD PDF APPLICATION FORM, COMPLETE, and EMAIL.