APPLY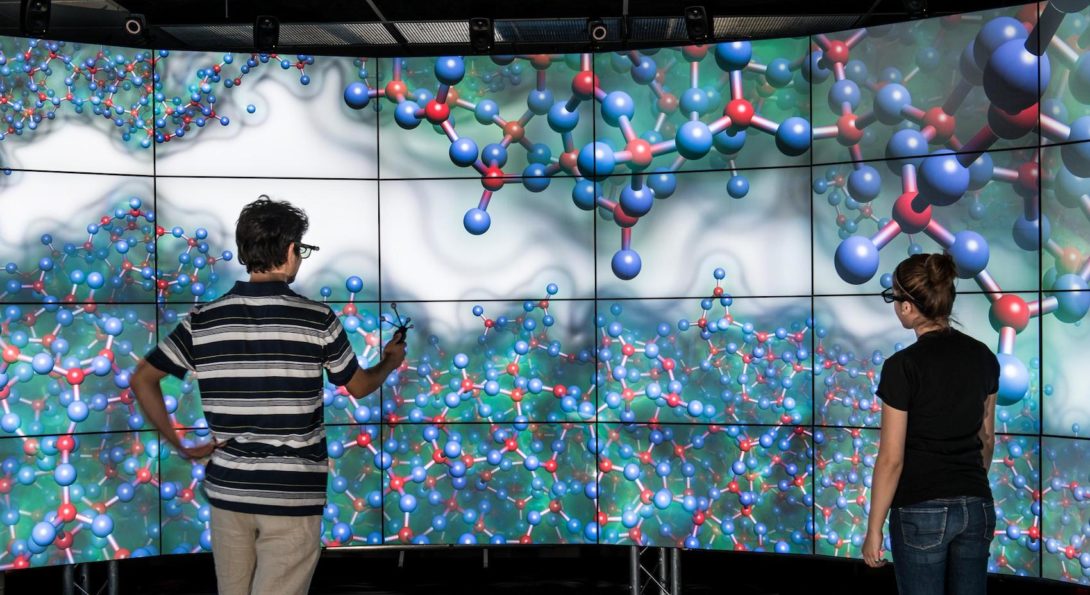 Applications will open in January 2022!! Please fill out the ONLINE form, or download, complete, and email us the PDF Application form..
You can fill out the form online, OR download the PDF file version, fill it out, and email to pbrcprep@uic.edu.
Letters of recommendation and official transcripts should be requested and sent directly to pbrcprep@uic.edu, or mailed to
Dean Karen Colley, 628 University Hall (M/C 192), University of Illinois at Chicago, 601 South Morgan Street, Chicago, IL 60607-7106.
Try to get your applications in by Friday, March 18, 2022!!
DOWNLOAD PDF APPLICATION FORM, COMPLETE, and EMAIL.